How to Become a Wildlife Conservationist, Los Angeles edition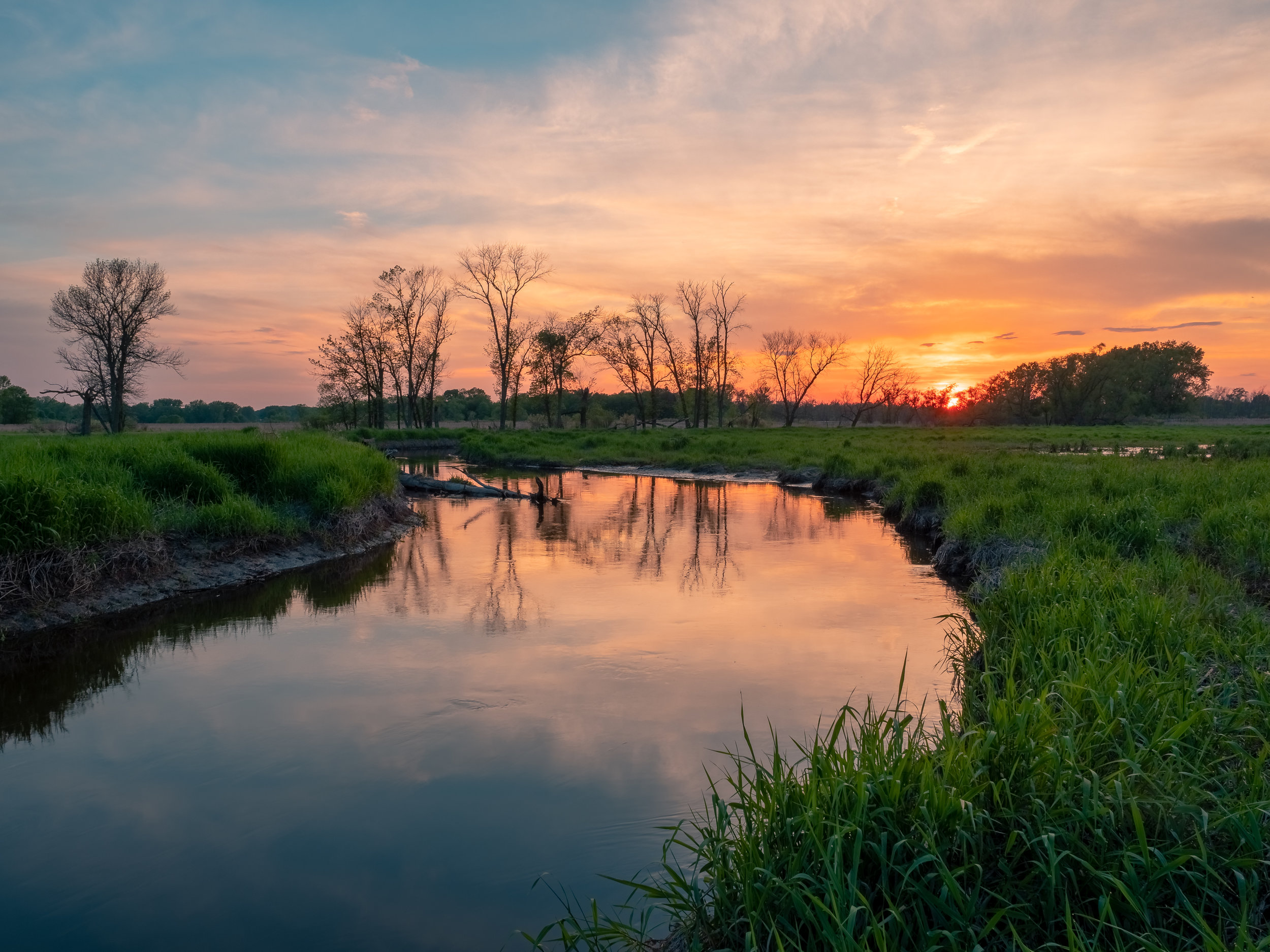 How to Become a Wildlife Conservationist, Los Angeles edition
Specific Resources on: Wildlife, Education, Field Work, Outdoorsy Stuff! Resources list
The Greater Los Angeles is more diverse for fieldwork nature spaces than you might think: from the Ballona Wetlands, to Griffith Park/Santa Monica Mountains, Tide Pools, the Great Basin, and beyond! Research and outdoor groups are active all over! They are just sometimes hard to find… So I've compiled a list of those I've learned of through my years living in LA. I have personally volunteered with almost everything on this list, so I can vouch for them.
For my international list, see article here: https://www.julialesel.com/blog/getting-involved-in-wildlife-conservation-projects-and-research
Ways to get involved in nature conservation, Specific Resources in Los Angeles:
Reaching out, browsing website, and emailing local groups and seeing what opportunities exist:
Audubon Society (LA, and other so-cal counties) https://www.laaudubon.org/volunteer

More than just bird watching!

They do nature walks, conservation, and you can volunteer as a docent to teach youth (inner-city education program) at the Ballona wetlands in Playa del Ray.

UCLA biology dept.

Research assistantships: emailing professors and asking what grad students need support. Can build resume and find out about pursuing a career.

(This is how i ended up working on bat immune system research both in lab and in the field. Camping in the great basin almond groves catching bats all night.)

UCLA botanical garden: volunteering in the garden.

The Bay Foundation: www.santamonicabay.org

(NOTE: NOT to be confused with "Heal the Bay" a totally different org)

Like gardening, but in the wild. Teams help remove invasive plant species from taking over and destroying ecosystems!

Can also do behind-the-scenes range of work.

Urban Carnivores: http://www.urbancarnivores.com/people

Local research with wild bobcats, mountain lions, coyote, etc. Behavior and species health in our parks, including helping with pro-animal legislation projects (Their research data helped build a strong case which contributed to the 405 freeway animal bridge project, which lets wildlife cross safely for wider wild habitat range).

Friends of Ballona Wetlands: https://www.ballonafriends.org/volunteer

Another conservation and youth education program at the Ballona wetlands in Playa del Ray.

Friends of the Island Fox http://www1.islandfox.org/

(The only one on this list I know the least about / haven't worked with in some capacity, but when came upon their work, I got excited that this exists.)

Channel Islands, off the coast, conservation projects with the rare, indigenous island fox!